Recently our family received access to an online educational program designed for children in grades kindergarten through fifth grade.
K5 Learning
is designed as a personalized online after-school program to reinforce basic skills in math, reading and spelling. In other words, this software may be used by any family desiring for their children to reinforce basic skills they are learning within their regular curricula, whether instruction is provided at home or through a public or private school setting.
Setting this program up is relatively simple. The parent creates her own account, plus accounts for each of her children who will be using the program. Each will have separate passwords. The parent may initially set up her children into grade levels, but the computer software will reassess and make adjustments as necessary. This is what the opening screen looks like.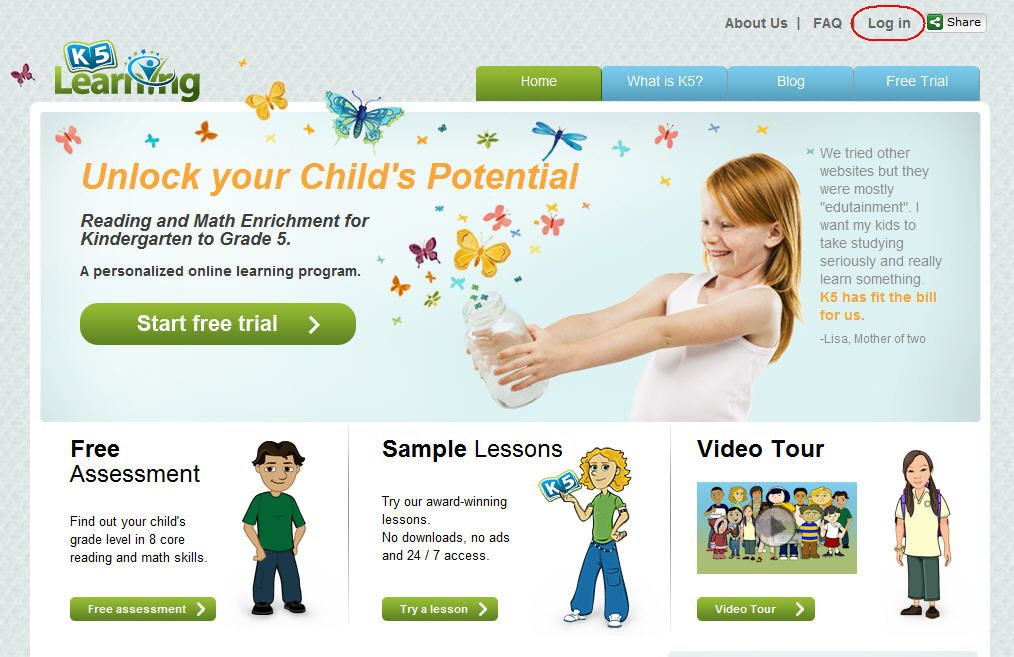 Four distinct programs are included within K5 Learning.
K5 Reading
covers concepts such as phonemic awareness, sight words, phonics. It also covers vocabulary and reading comprehension.
K5 Spelling
covers spelling and vocabulary with a database of 150,000 words.
K5 Math
teaches math concepts and offers exercises to reinforce the concepts taught.
K5 Math Facts
is designed to build instant recall of math facts through practice, as well as computational speed.
K5 Learning has received several
educational awards
.
See a screenshot of 5th grade K5 Math below. Since I had my 1st grader and preschooler using this program, we did not experience this portion of the program.
How did my children enjoy using K5 Learning? They liked using it fairly well, but unfortunately it seemed somewhat easy for my 1st grader's ability level and we did not use it long enough for it to adapt and place her at a slightly more appropriate level. However, it was good for review anyway, and she had fun with it.
My preschooler especially enjoyed the short lessons and the train animation used for his lesson. It seemed slightly above his ability level at the tender age of 4, though.
Parent reports
are also available. Below you can see an example of the feedback offered parents from the K5 Math Facts section. This seems to be a very helpful feature of the program.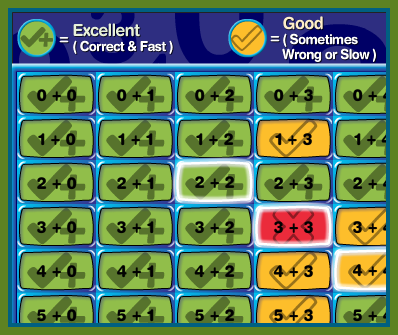 Look interesting? A
14 day free trial
is offered. If you find it useful for your children, a subscription is available for
$25 monthly
(
$15 monthly
for additional children).
An annual subscription costs
$199
(
$129
for additional children).
Any questions? K5 Learning's
FAQ page
is a great place to start if you're interested in this program. Although this is not something we were excited enough about to continue, this could be a great program for your child or children, and the 14 day free trial should help you determine whether it will be a "fit" for your own family.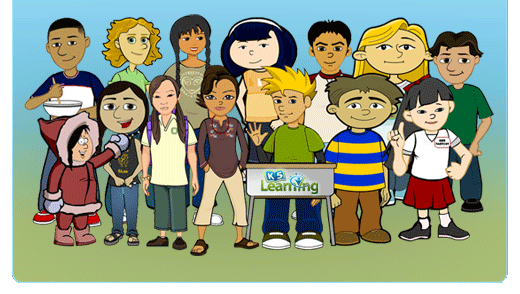 Disclosure: As a member of the Homeschool Crew, I received a complimentary 6 week subscription to try out this educational software. Since each family is unique with different needs, be sure to read other reviews of this software on the
Homeschool Crew
blog.